Alexander Jude Roman, LAc, PT, MSOM, MSPT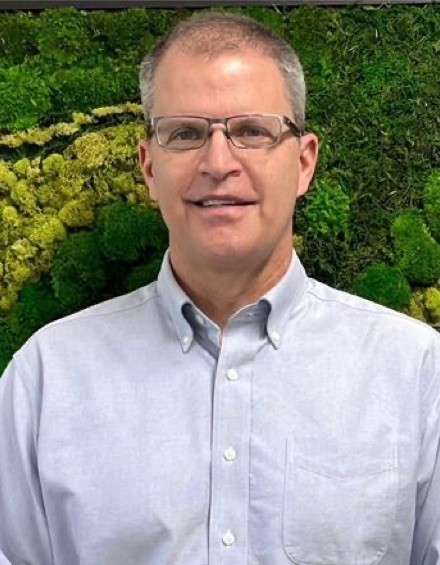 Jude is a licensed acupuncturist and physical therapist in North Carolina with over 23 years of experience. He received his BS degree in Health and Human Sciences from James Madison University, his Master's degree in Physical therapy from Old Dominion University and a Master's degree in Oriental Medicine from the International Institute of Chinese Medicine. He is board certified in Oriental Medicine, Acupuncture and Chinese Herbal medicine by the National Certification Commission for Acupuncture and Oriental Medicine. In addition, he is also certified in Trigger point dry needling. From 2015 to 2016, he served as the National Liaison for the North Carolina Association of Acupuncture and Asian Medicine.
Jude has studied and practiced a variety of acupuncture theories and techniques. This includes Kiiko Style, Yuan qi acupuncture, SA'AM, and orthopaedic acupuncture to name a few. In addition, he has studied Chinese herbal medicine with Sharon Weizenbaum and Suzanne Robidoux. He has an integrated approach to his treatments and combines eastern and western treatment techniques as indicated. He specializes in the treatment of orthopaedics and pain.
Prior to joining Triangle Acupuncture Clinic, Jude worked as an outpatient orthopaedic physical therapist and acupuncturist with the Veterans Administration Medical Center in Kernersville, N.C. There he treated a wide variety of conditions including acute and chronic pain, vestibular and balance disorders and post surgical patients.