We are now accepting new patients!
The Triangle's Premier Acupuncture and Chinese Medicine Clinic with locations in Chapel Hill and Raleigh.
Providing specialized acupuncture for IVF on-site at the Triangle's premier Fertility Clinics including Duke Fertility Center, Carolina Conceptions and Atlantic Reproductive Medicine.
We take care of our nation's heroes as part of the Veteran's Community Care Program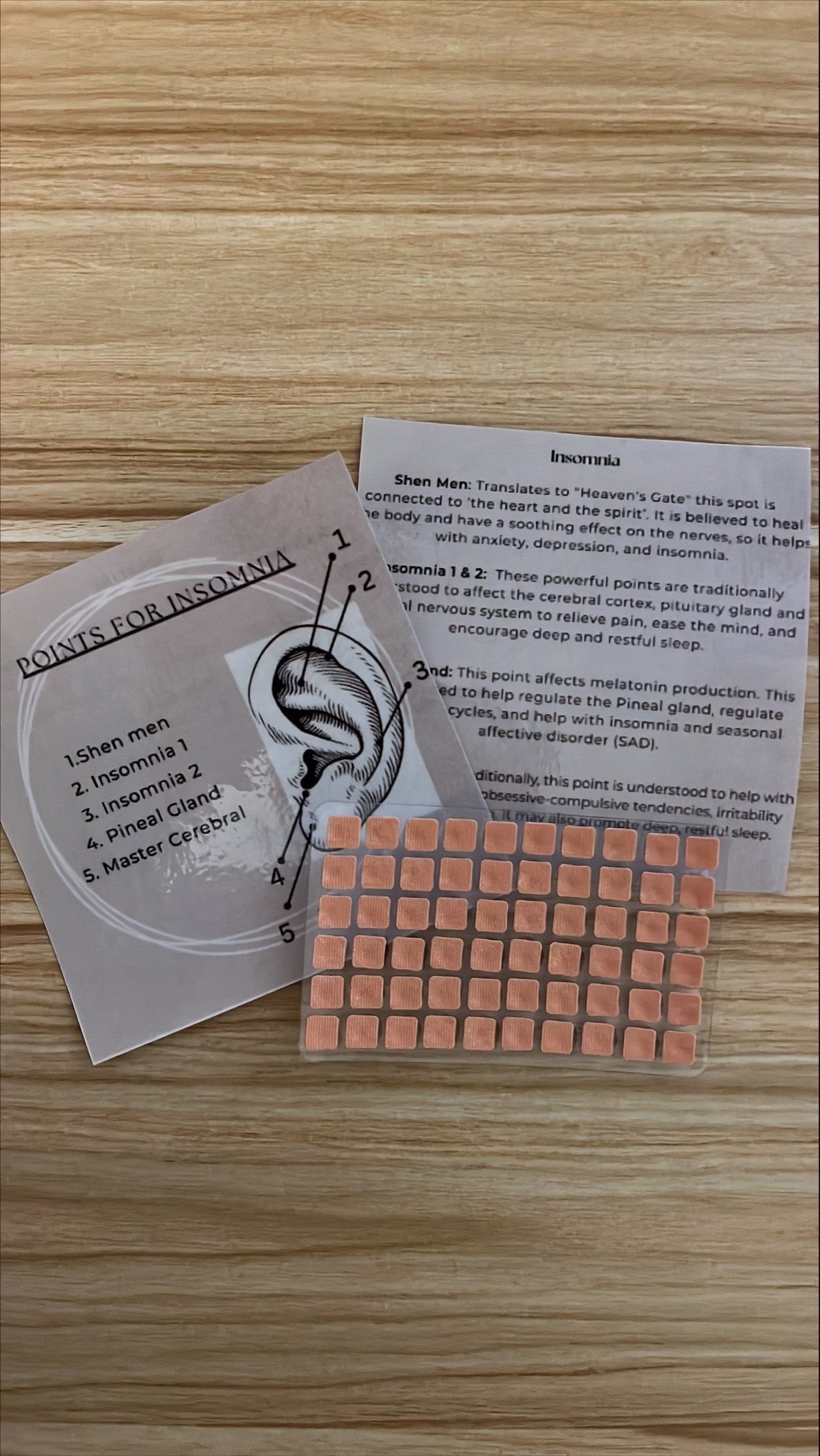 Our Acupuncture Blog
Visit our acupuncture blog for the latest news about Triangle Acupuncture Clinic as well as information on health and wellness, featured products, and delicious and healthy recipes! Check out our latest post: Ear Seeding Kits Now Available!
Where to Find Us
Triangle Acupuncture Clinic has two offices conveniently located in the Triangle:
104 South Estes Drive
Suite 104
Chapel Hill, NC 27514
919 933-4480
Mon 9am-5:30pm
Tues 9am-6:30pm
Wed 9am-6:30pm
Thurs 9am-5:30pm
Fri 9am-4:30pm

4301 Lake Boone Trail
Suite 210
Raleigh, NC 27607
919 854-7311
Mon 8:30am-5:30pm
Tues 8:30am-6:30pm
Wed 8:30am-6:30pm
Thurs 8:30am-6pm
Fri 8:30am-5:30pm
Sat 8:30am-2:30pm