Katherine Rowe, LAc, FABORM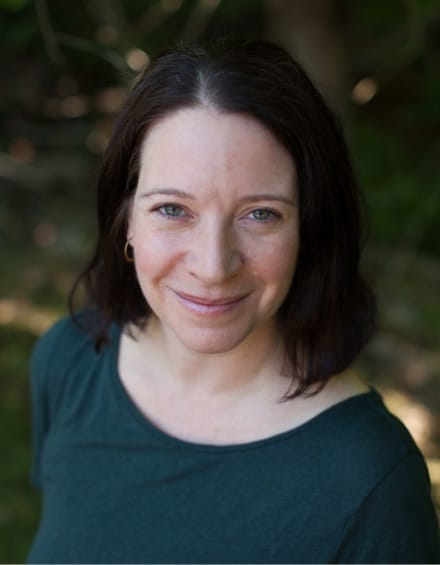 Katherine Rowe is co-owner of Triangle Acupuncture Clinic and Director of the Fertility Wellness Program. Katherine is nationally licensed and board certified in both Acupuncture and Chinese Herbal Medicine by the National Certification Commission for Acupuncture and Oriental Medicine. She maintains a state license in both North Carolina and California and specializes in Women's Health issues.
Katherine always knew she wanted to work in medicine and began her career as a research biologist in a lab at UNC hospitals. While she enjoyed her experiences in the hospital environment, her true calling was in preventative health and actively working with people to feel their best. She found a perfect match in the holistic style of medicine practiced as Classical Chinese Medicine and attended Five Branches Institute in Santa Cruz, CA.
Katherine brought her skills and a fellow colleague back to the Triangle to open Triangle Acupuncture Clinic in 2004. The clinic has become a cornerstone for Classical Chinese medicine as it continues to build relationships with western medicine and healthcare providers within the Triangle community. Katherine specializes in women's health, specifically infertility and pregnancy. Her frustration with the suffering many women experience with their menstrual cycles led her to pursue training in reproductive medicine. Katherine is also passionate about working with cancer patients, having completed an advanced training certification program with Memorial Sloan Kettering Cancer Center. The benefits of providing acupuncture care as an adjunct therapy for those undergoing treatment and beyond are life-changing.
An Advanced Clinical Internship Program at the Zhe-Jiang College of Traditional Chinese Medicine in Hangzhou, China allowed Katherine to study under the mentorship of gynecologists who practiced both western and Chinese medicine. Katherine has since studied under Dr. Randine Lewis, the author of The Infertility Cure, Jane Lyttleton, a world renowned infertility and Chinese Medicine specialist and Sharon Weizenbaum, a classical Chinese Medicine scholar. Katherine has been a fellow of the American Board of Oriental Reproductive Medicine, ABORM, since it's inception in 2008. This credential ensures that her work with women undergoing fertility treatments is safe and complimentary. Through her experience in working with women trying naturally or with the assistance of a fertility clinic, Katherine has had the immense privilege and pleasure of seeing hundreds of women through their journey to parenthood.
Katherine lives in Durham with her husband and two children where they steadfastly root for the Tarheels.