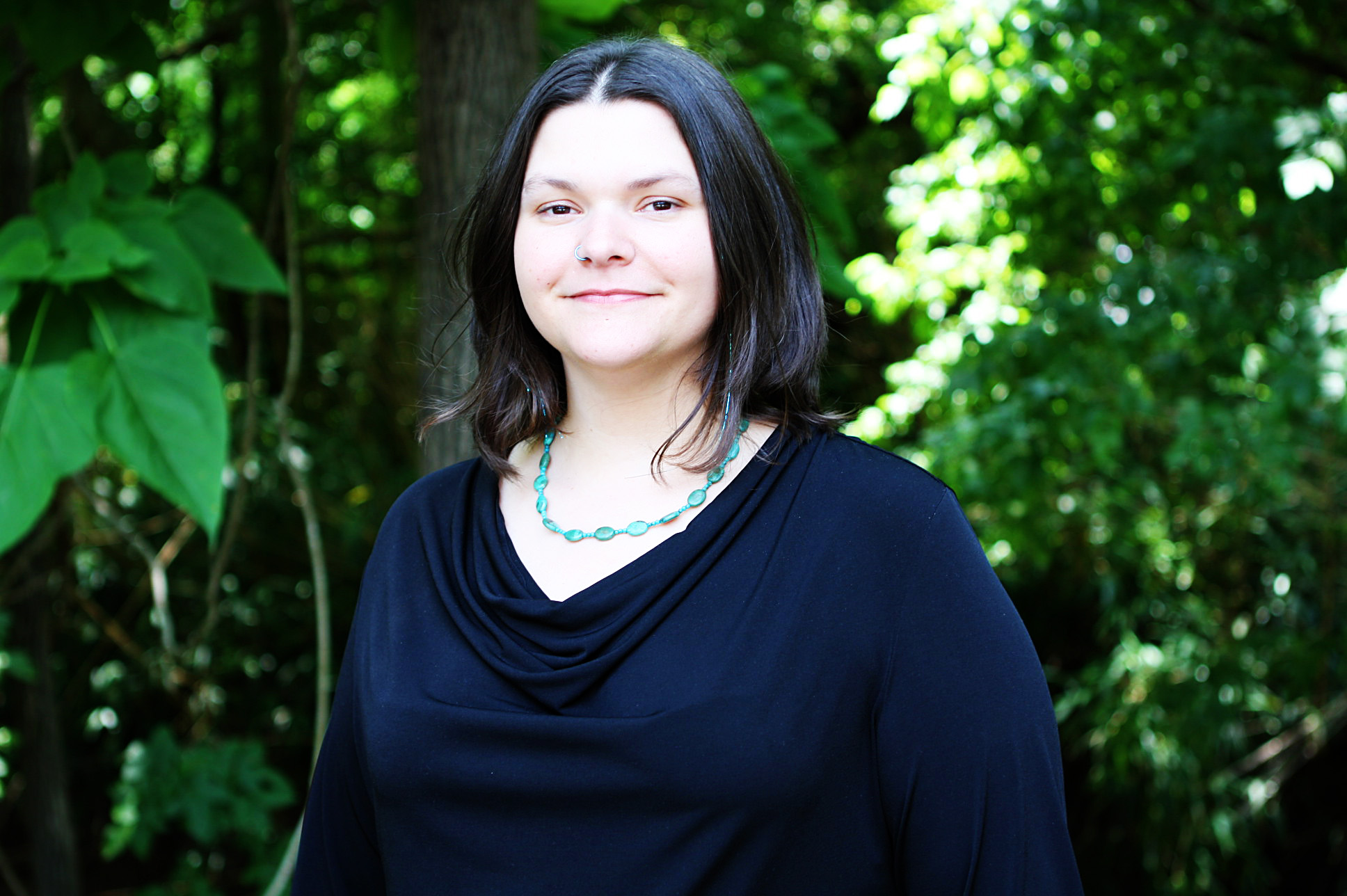 As a mother of two girls, Kim's passion for women's health, birth and postpartum work stems not only from her professional training, but also her personal life.
Kim completed her massage training at Body Therapy Institute in Siler City, NC in 2007. She is certified in Nurturing the Mother, a specialized bodywork method for fertility, pregnancy, postpartum and infant massage. In 2008, Kim began offering massage and bodywork therapy for women for general wellness, and the process of conception to well after delivery.
Kim's work with those trying to conceive focuses on providing stress relief, emotional support and bringing the body back into a state of balance and well being. In addition to her women's health work, she offers massage therapy for general health and wellness to the entire community. She is a Nationally Certified, North Carolina Licensed Massage and Bodywork Therapist, and proud to be a part of the Fertility Wellness program at Triangle Acupuncture Clinic.
In 2009, Kim's first daughter, Zoe, was born. During her pregnancy, she experienced first hand the amazing benefits of pregnancy massage, acupuncture and herbal therapies that helped her to have an incredibly smooth nine months and postpartum. In 2013, after the birth of Kim's second daughter, Mazarene, she had her placenta encapsulated on the recommendation of her acupuncturist. Kim had such a wonderful postpartum healing experience using her placenta that she trained in placenta encapsulation in order to offer this to other birthing women in her community.
Kim trained in Placenta Encapsulation from Full Circle, the premier placenta encapsulation certification body in the US. She offers placenta encapsulation, tinctures, salves, smoothies, placenta art and more to birthing women at Triangle Acupuncture Clinic and in the Triad, Triangle, and surrounding areas.
For more information, please go to www.CreationTherapeutics.com