Patrick Marron, LAc, LMBT, FABORM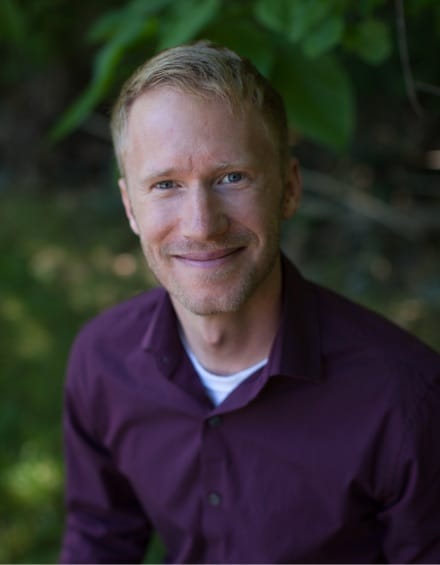 Patrick Marron, LAc, graduated from the prestigious AOMA Graduate School of Integrative Medicine in Austin, Texas in 2015. He is nationally licensed and board certified in both Acupuncture and Chinese Herbal Medicine by the National Certification Commission for Acupuncture and Oriental Medicine. He maintains a state license in North Carolina. Patrick is a Fellow of the American Board of Oriental Reproductive Medicine, ABORM. This credential ensures that his work with couples trying to conceive is both safe and complimentary. Patrick specializes in infertility care and women's health and also enjoys pain management and sports medicine.
Patrick honed his infertility skills at the Texas Center For Reproductive Acupuncture (TCRA), one of the largest and busiest reproductive acupuncture clinics in the country. Over the course of thousands of patient visits, Patrick utilized specific acupuncture and herbal protocols with couples looking to conceive. This particularly rewarding work ignited a passion for not only supporting fertility but in the process helping transform a woman's quality of life by improving pain and symptoms associated with their menstrual cycle. Listening carefully and taking a holistic approach to treating hormonal imbalances is Patrick's specialty. As a part of many fertility successes, he has been blessed to see lives improve and families grow.
In addition to being a licensed acupuncturist and herbalist, Patrick has been a licensed massage therapist for over 16 years. He received his massage training from Potomac Massage Training Institute in Washington, D.C. Patrick's vast and ongoing study of anatomy and physiology are pivotal to his pain management treatments. His understanding of various bodywork modalities allows him to incorporate this knowledge into acupuncture for pain management. Patrick's treatment sessions are extremely gentle while also being highly therapeutic.
Patrick is originally from Annapolis, Maryland. When he is not exploring Chinese Medicine, he spends his time learning how to play the piano, hanging out in nature, and Facetiming with his three brothers and three nephews back in Maryland.