Favorite Wellness podcasts, apps, shows, websites, YouTube channels and more for Healthy Mind & Body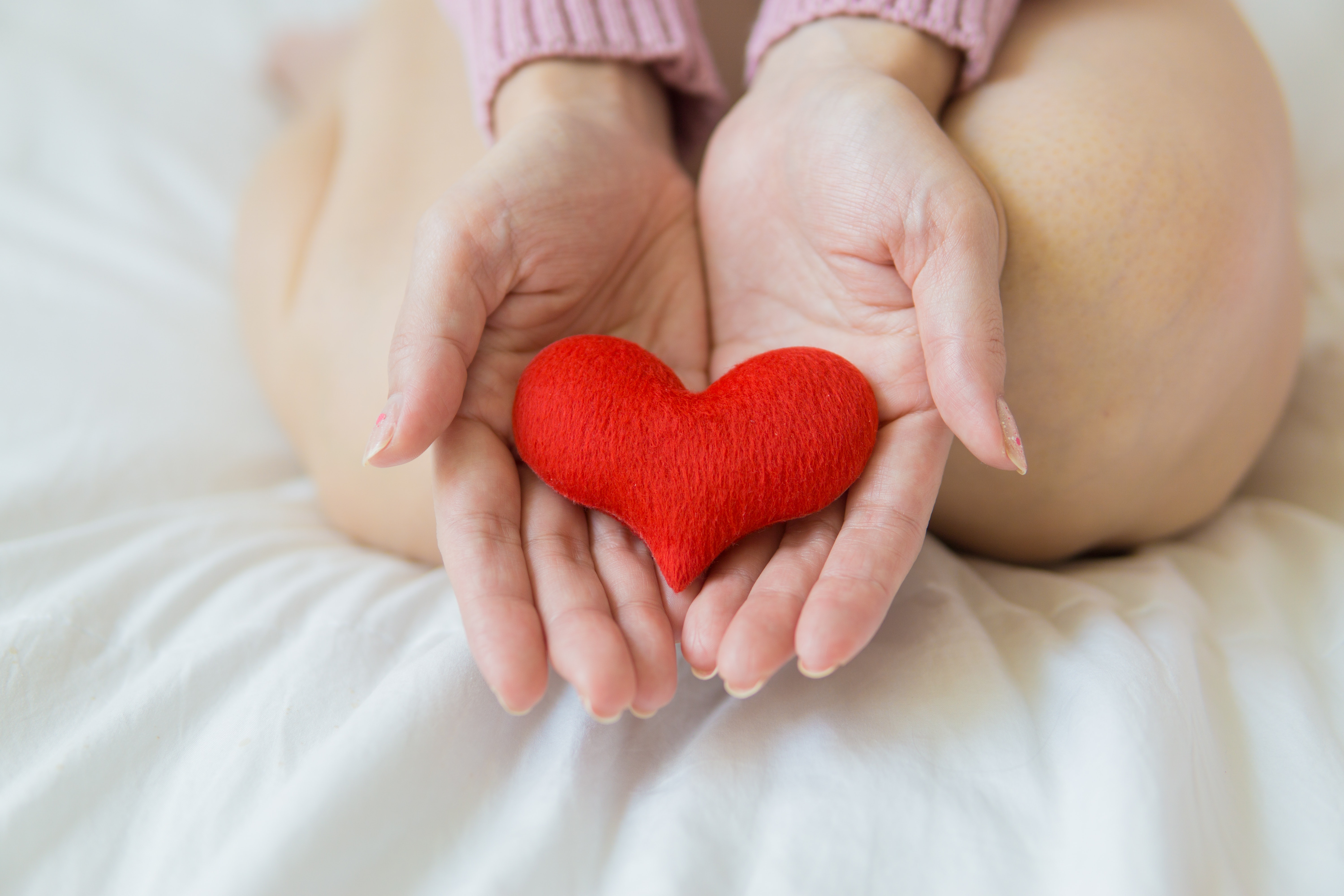 Powering through the end of the year gets tough and it gets harder to build in self-care. We handpicked some of our favorite go-to podcasts, shows, websites, YouTube channels and apps that offer a meaningful path to feeling your best – AND they only require minimal time out of your day. Check these out and share with friends!
Emotionally Equipped for Life with Shira Gura – This podcast is on a mission to keep your emotions from hijacking your life. Shira offers short, 15-minute episodes that tackle so many emotional health topics that we all struggle with ranging from "getting unstuck" to "feeling purpose" and "considering change." She has been described as that "wise friend" that you need at just the right moment to bring you calm and reinforce your self-confidence. Find it wherever you download podcasts.
Reframe is an app that uses a neuroscience approach to help you change the way alcohol shows up in your life. If you have a goal to drink less or even quit drinking alcohol altogether, this app offers a step-by-step guided approach that includes education, progress tracking, a private community and lots of different tools to help you make lasting changes. Their 160-day plan has changed the lives of many. A perfect buddy for navigating holidays without over-indulging more than you intend to.
Eating Well – www.eatingwell.com is a website that is dedicated to recipes that taste delicious, are easy to follow with common ingredients and keep you excited to try new things. This is a go-to resource when planning meals for the week as the focus is on healthy whole-foods but not so healthy that you are afraid to tell your family what's really in it. These recipes are made for keeping you interested in eating well for life. Also, they have awesome holiday recipes that don't lead to major holiday weight gain!
Headspace Guide to Meditation is an animated series on Netflix that introduces the ins and outs of meditation. If you've tried to do guided meditation and found it difficult, give this a go! It's fun, engaging and the animation makes you forget that it's an actual meditation exercise. Perfect for kids too.
Well and Good – www.wellandgood.com and their YouTube channel by the same name are a treasure of healthy tips and topics. You'll find amazing skincare guidance and tons of 10 minute pilates or yoga and other strength training videos alongside relationship advice and herbal remedies. It's hard to even explain how much accessible wellness is packed into one place- you'll have to go see for yourself! All are bite-size and fully deliver!
Insight Timer is a free meditation app with thousands of guided meditations led by a large collection of meditation leaders. You will have a chance to try many different types of meditations geared toward reducing anxiety, building self-confidence and aiding sleep just to name a few. These meditations last anywhere from 1 minute to an hour and give you an easy way to build that break into your day whenever you need it.
Hoping you all find ways to build in time for yourself and wellness this holiday season!