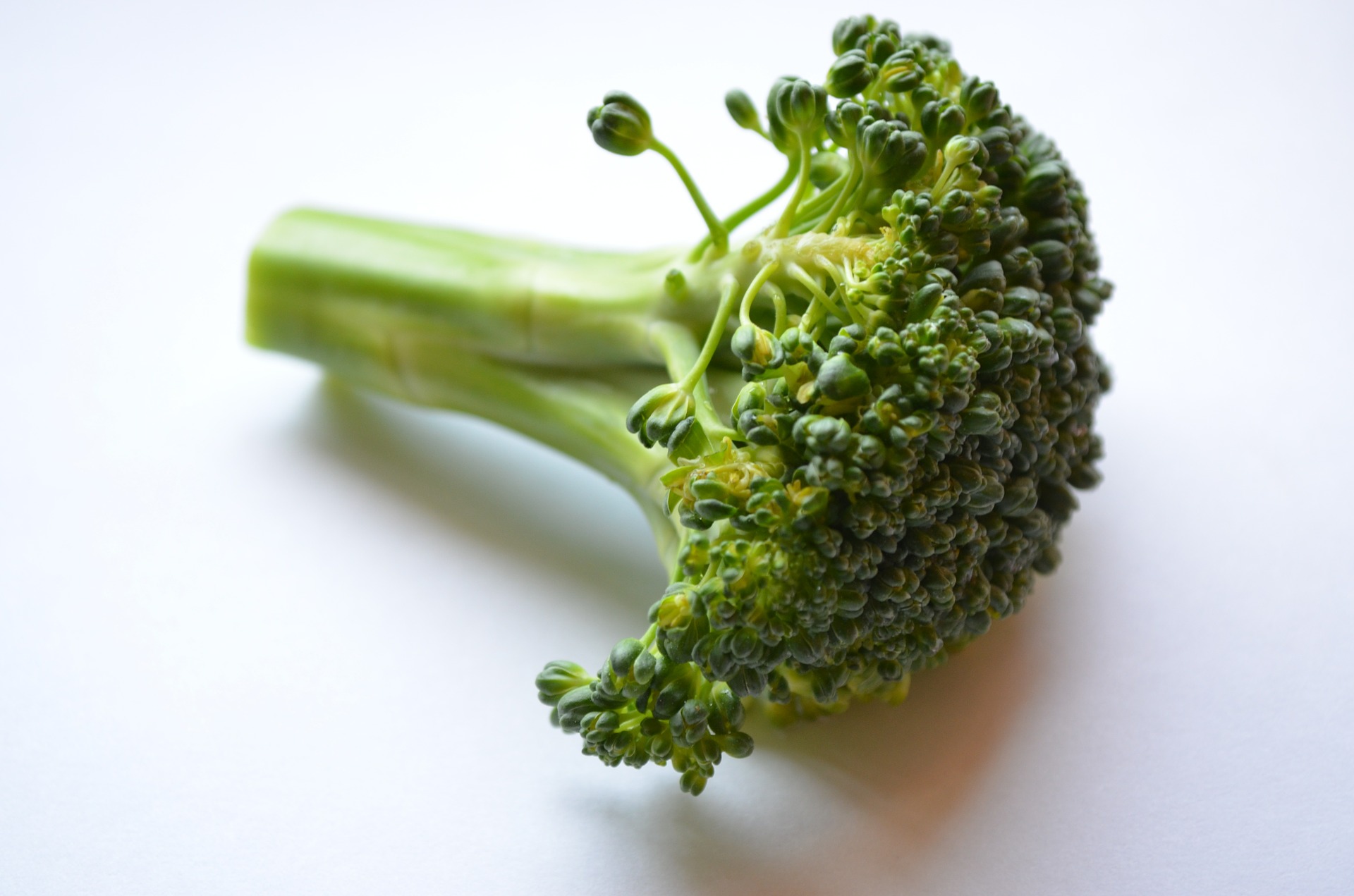 Spring is a time for growth and renewal and our bodies crave it too. In Chinese Medicine terms, juice cleanses and other similarly deprived diets are depleting. Instead, eating lots of fresh fruits and vegetables supplemented with small amounts of protein and fat is the way to go. It gives you a chance to detox from all the sugar and chemicals we are subjected to and that gives your liver a boost.
I came across this delicious broccoli soup on "hello glow," a website and blog devoted to health and wellness. I've made it several times and it is so delicious and green! Broccoli and the cruciferous vegetables are fantastic at helping the liver stay clean. The ginger warms it up and nourishes your digestive fires and the sneaky avocado adds healthy fat and creaminess. Enjoy!
Restoring Broccoli Cream Soup
(you will blend at the end so don't worry about chopping everything perfectly)
1 head of broccoli
½ inch ginger piece peeled
½ rip avocado peeled
2 garlic cloves crushed
1 small onion diced
1 small parsnip, peeled and cubed
2-3 mint leaves
½ cup fresh spinach
1 Tbsp lemon juice
1 cup vegetable broth
1 tsp coconut oil
pinch of cayenne pepper
1. In medium saucepan heat the coconut oil, adding onion, ginger, garlic and cook for 2 minutes over low. Add broccoli, parsnip and vegetable broth and bring to boil, then simmer for 7 minutes over low heat.
2. Transfer to a blender or use an immersion blender and add the spinach, lemon juice, mint, avocado and cayenne and pulse until creamy.