Panzanella with Immune Boosting Lemon Garlic Dressing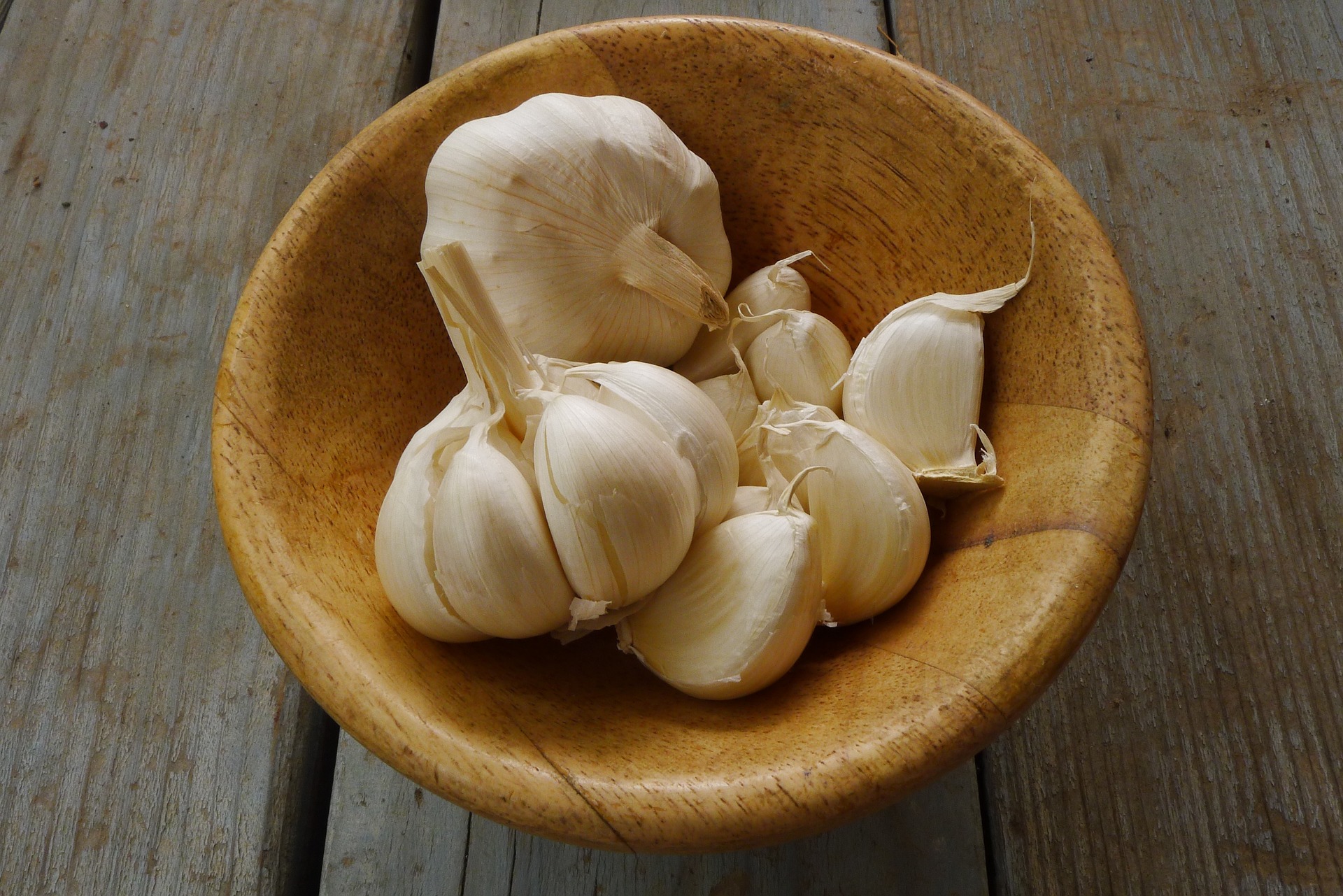 Make 2017 the year that you love eating veggies with recipes like these!
This is a hearty but refreshing salad recipe that I make at least every other week. And yes, gasp, bread is one of the feature ingredients! If you are not eating bread then of course you can leave it out, but only if you have to. There are endless variations to keep it interesting and it is an excellent wintertime recipe as it is best eaten at room temp, not cold.
In this recipe I share a garlic trick I learned from my mom who makes all of her salad dressings from scratch. It involves smashing the garlic with the side of your knife, using a little salt to grind and smash it until it is liquid-y. This releases all of the juices and flavor and good-for-you ingredients garlic has to offer. Especially important to keep your immune system in top form during the winter!
Ingredients:
1 loaf of very crusty bread chopped
1 English cucumber, halved and sliced
Couple handfuls of grape tomatoes cut in half or 4 big tomatoes chopped
½ medium red onion sliced thinly
¼ cup olive oil
1 Tablespoon Red Wine Vinegar
1 biggish garlic clove
½ lemon juiced
¼ tsp salt
fresh ground pepper
Method:
Arrange the bread cubes on a baking sheet and drizzle lightly with olive oil. Bake at 275 F for about 20 minutes until the bread is crisp but not browned.
In a large bowl combine bread, cucumber, tomatoes and onion. (For variations, you can add chick-peas, olives, zucchini, etc)
Make the dressing: Take the clove of garlic and mince on a cutting board. Add the ¼ tsp of salt on top of the little mound of minced garlic. With the flat side of the blade, use the knife to smash the garlic. Smash through the mound, re-mound it and then smash through it again and again until you have created a garlic paste. This is the way to get maximum flavor out of garlic for any recipe that calls for garlic. (Mix smashed garlic with melted butter to make amazing garlic bread) In a jar, add the smashed garlic, olive oil, vinegar, lemon juice, and fresh ground pepper. Shake your dressing and then add to the bowl of veggies, stirring to coat. Let it sit for one hour at room temp then enjoy!