Healthy communities, together.
At Triangle Acupuncture, our vision is a strong, vibrant, and thriving community, with health and wellbeing at its core. We believe that creating lasting partnerships among local providers that we trust can achieve this, and in doing so, build stronger, healthier communities.
Our Community Health Partners are a collective of health and wellness providers who offer excellent quality care and services, and share in our vision. We care deeply about our patients, and our goal is to connect our patients with providers who do the same. As a patient at TAC, you benefit from our partnership by enjoying discounts on their services.
Interested in partnering with us? Send us an email!
---
Mosaic Comprehensive Care is a unique primary care practice and a medical home for all. Their compassionate team of providers and staff offer innovative and collaborative medical care in an inclusive and welcoming environment. They partner with their patients to provide high-quality care tailored to each unique individual. Mosaic offers a full spectrum of medical care, including primary care for adults and adolescents, gynecologic care, gender-affirming care, weight-inclusive care, menopausal care, contraceptive care, IUD insertion, and management of eating disorders.
Offering: Discounted cash rate for uninsured or out of network patients
---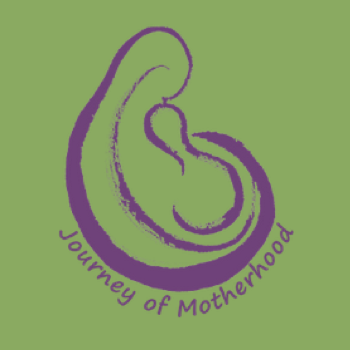 Joanne provides support for women and their families during pregnancy and postpartum. Through her childbirth and new parenting education classes, fertility, prenatal, labor-welcoming, and post-partum massage, and foremost through labor support as a DONA certified birth doula she is able to offer continuity of care throughout the childbearing year. Joanne also offers Bodywork4Babies™ for babies as they are integrating in their first weeks and months. Calm Birth® ∙ Hypnobabies® Hypnosis for Childbirth ∙ Arvigo Method of Maya Abdominal Therapy®Practitioner ∙ Spinning Babies®Aware Practitioner ∙ Certified Focusing Professional ∙ HUG Your Baby™ ∙ Baby's First Massage® NCLMBT #548
Offering: 20% Off any a la carte service for new clients.
---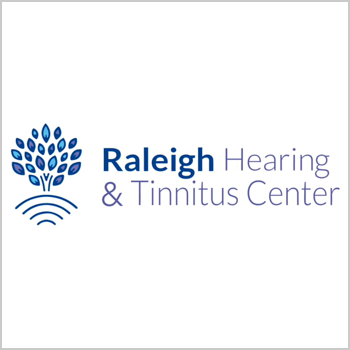 Raleigh Hearing and Tinnitus Center is a hearing and tinnitus care center in Raleigh, North Carolina. Raleigh Hearing and Tinnitus Center is Raleigh's premier audiology practice, providing a suite of audiological services including hearing loss prevention, diagnostic care, hearing aids, counseling, tinnitus retraining therapy and personalized aftercare. Raleigh Hearing and Tinnitus Center provides hearing and tinnitus solutions that are more powerful, precise, and user-friendly than ever before. Our expertise in a state-of-the-art line of hearing aids ensures that our patients are receiving superior comfort, unmatched technology, and the best-in-class features. At Raleigh Hearing and Tinnitus Center our three doctors of audiology work closely to diagnose your hearing loss and tinnitus and provide you with the best lifestyle solution.
Offering: 20% Off New Patient Visit ($35 value), and 10% Off Any Treatment Option
---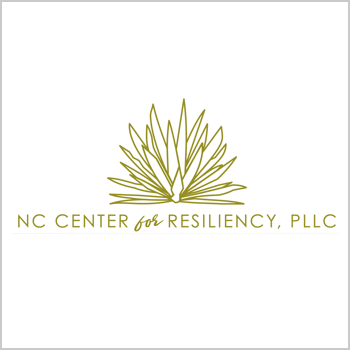 NC Center for Resiliency, PLLC is a mental health organization that is focused on the restoration of resiliency and coherence in the mind and body through the use of psychobiological therapy approaches. Our center is comprised of somatically-informed practitioners that offer services of counseling, consulting, training, and collaboration with integrative medical practitioners for your success. Our mission is to be continually expanding the reach of this work.
---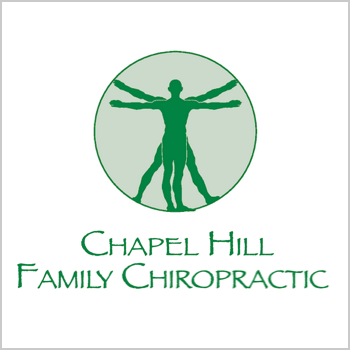 Dr. Gregg Yurkovich is a chiropractor serving Chapel Hill and the surrounding area. Our chiropractor and the rest of the welcoming team at Chapel Hill Family Chiropractic are committed to providing chiropractic solutions to address your unique needs, whether you are experiencing back pain, neck pain, headaches, or even muscular tightness and tension. You may be searching for pain relief after an accident, experiencing an injury, or if you suffer from a specific condition like chronic back pain or a spinal condition. Even if you're looking to improve your overall health, our chiropractor can help you attain your everyday wellness goals! Visit our testimonials page to find out what our patients are saying about our Chapel Hill chiropractor and our chiropractic care plans.
Offering: VIP same-day scheduling; 10% Off your 1st cash procedure
---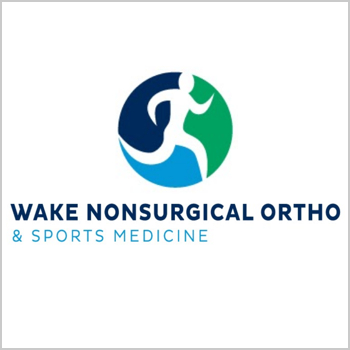 Wake Nonsurgical Orthopedics focuses entirely on non-surgical and minimally invasive treatments such as PRP, Prolotherapy, Stem Cell Therapy, and Ultrasound Guided Injections of joints, tendons, and soft tissue.
Offering: VIP same-day scheduling; 10% Off your 1st cash procedure