Healthy communities, together.
At Triangle Acupuncture, our vision is a strong, vibrant, and thriving community, with health and wellbeing at its core. We believe that creating lasting partnerships among local providers that we trust can achieve this, and in doing so, build stronger, healthier communities.
Our Community Health Partners are a collective of health and wellness providers who offer excellent quality care and services, and share in our vision. We care deeply about our patients, and our goal is to connect our patients with providers who do the same. As a patient at TAC, you benefit from our partnership by enjoying discounts on their services.
Interested in partnering with us? Send us an email!
---
Mosaic Comprehensive Care is a unique primary care practice and a medical home for all. Their compassionate team of providers and staff offer innovative and collaborative medical care in an inclusive and welcoming environment. They partner with their patients to provide high-quality care tailored to each unique individual. Mosaic offers a full spectrum of medical care, including primary care for adults and adolescents, gynecologic care, gender-affirming care, weight-inclusive care, menopausal care, contraceptive care, IUD insertion, and management of eating disorders.
Offering: Discounted cash rate for uninsured or out of network patients
---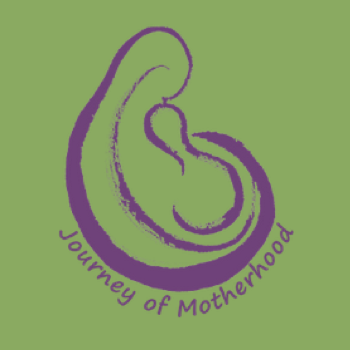 Joanne provides support for women and their families during pregnancy and postpartum. Through her childbirth and new parenting education classes, fertility, prenatal, labor-welcoming, and post-partum massage, and foremost through labor support as a DONA certified birth doula she is able to offer continuity of care throughout the childbearing year. Joanne also offers Bodywork4Babies™ for babies as they are integrating in their first weeks and months. Calm Birth® ∙ Hypnobabies® Hypnosis for Childbirth ∙ Arvigo Method of Maya Abdominal Therapy®Practitioner ∙ Spinning Babies®Aware Practitioner ∙ Certified Focusing Professional ∙ HUG Your Baby™ ∙ Baby's First Massage® NCLMBT #548
Offering: 20% Off any a la carte service for new clients.