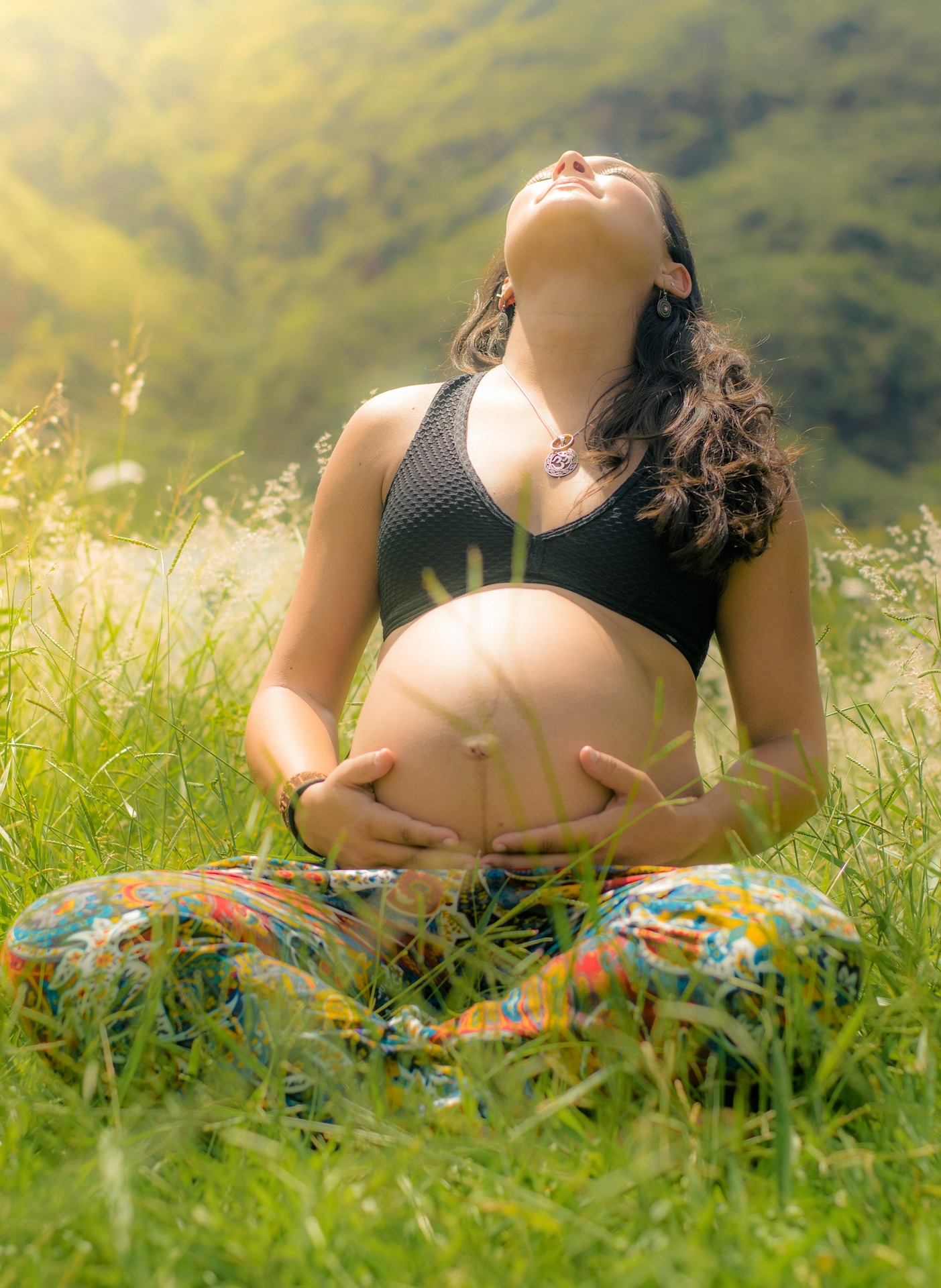 What should I eat to enhance my fertility? This is the million dollar question that every fertility patient we work with is wondering. The diet advice when you're trying to conceive is confusing and we are here to help! The truth is, depending on what infertility diagnosis you've been given, you may need to eat certain things to help your body out.
For everyone a whole foods diet is a good baseline place to start. This means avoiding processed foods and white carbs while incorporating as many fresh vegetables, fruits, plant-based proteins and fats. Common fertility issues like cysts, endometriosis, age and even PMS symptoms can point the way to which eating plan is right for you. If you've never been to an acupuncturist, you should know that we ask you questions about everything from allergies and sinus congestion to headaches, digestion and anxiety. All of this information will go into deciding which foods to avoid and which to include more of going forward in your fertility journey.
Here is a short list of healthy snack ideas that we commonly recommend that are good for anyone looking to enhance their fertility:
Apple or Banana with almond butter
Trail Mix that includes sunflower and pumpkin seeds
Fresh berries with a square of dark chocolate
Easy Sweet Potato baked in microwave
Oatmeal sprinkled with chia seeds, walnuts and berries
Hummus with cut up veggies
Food is your friend! Finding the right diet to enhance your body's natural fertility is just one part of our Fertility Wellness Program. At Triangle Acupuncture Clinic we have many tools to help you stay calm, strong, and hopeful as you grow your family.