Thanks for your Pledge of Support!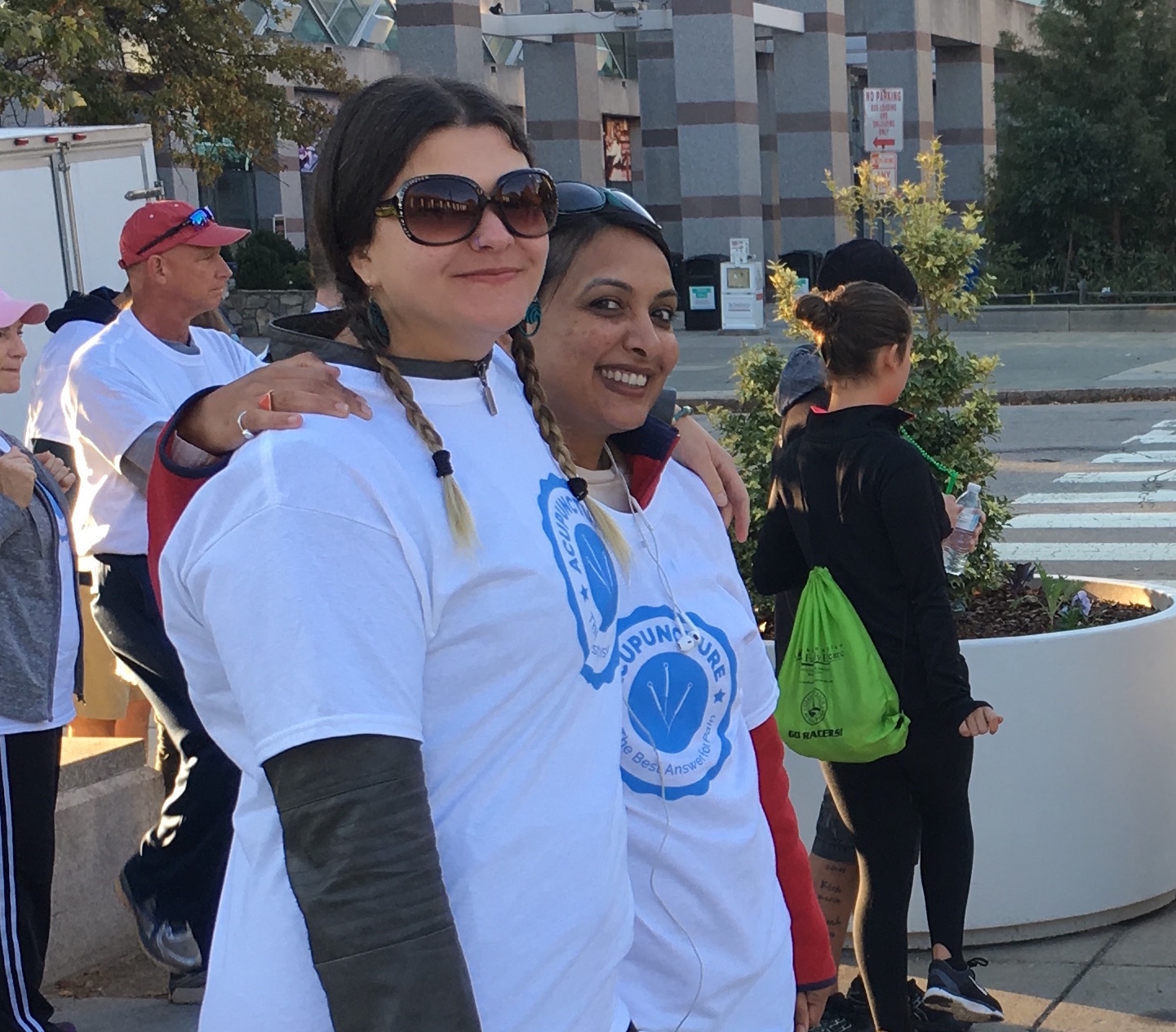 The Walk-A-Thon to raise awareness about the benefits of acupuncture was a big success! Thank you so much to everyone for supporting us as we walked the 5K. The money we raised will support political action to stop a bill from dissolving NC's acupuncture licensing board. The walk also educated the public about acupuncture as an alternative to prescription opioids for pain treatment.
It was a beautiful day to walk and we felt really blessed to have all of your support. We are devoted to the protection of our licensing board and urge you to take any action steps possible to send the message that you want acupuncture to stay. Visit the North Carolina Association of Acupuncture and Oriental Medicine for updated information on how you can help.
Again, thank you for all of your pledges, it means a lot to us.