How Does Acupuncture Help Infertility?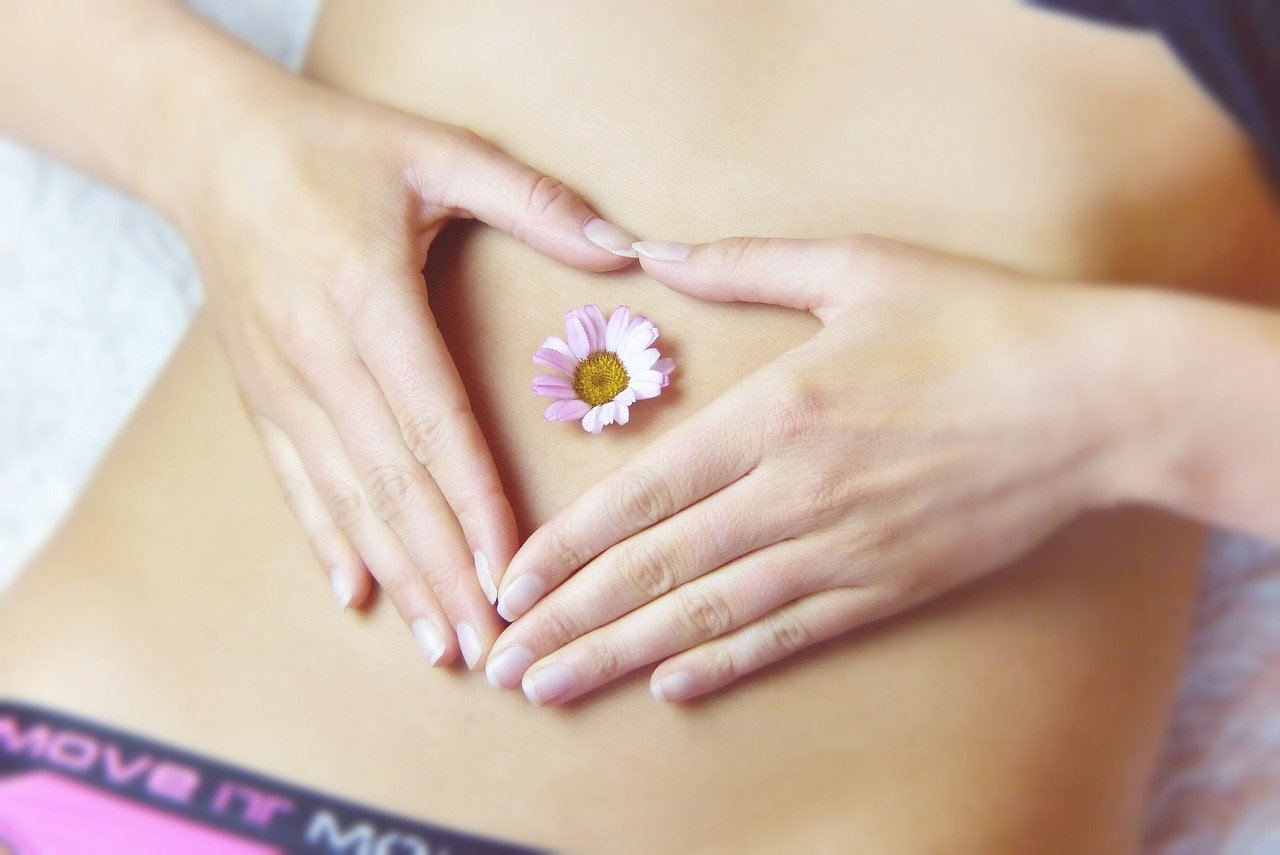 For over 17 years in both our Raleigh and Chapel Hill clinic locations, the acupuncturists at Triangle Acupuncture have provided specialized infertility acupuncture to the NC Triangle area. It is our privilege to work with couples trying to conceive and we love watching both women and men benefit from the wisdom of Chinese Medicine. While it is impossible to quantify all the different ways acupuncture and herbal medicine support fertility naturally, these are the top 5:
1. Reduce Stress and Promote Deep Relaxation - Reducing sympathetic nervous system activity has a cascade of benefits for hormone balance. Studies have shown that these effects are due to a rise in beta-endorphins during acupuncture treatment. The deep relaxation you experience with acupuncture helps you feel more peaceful, and we also use herbal medicine when appropriate to boost a sense of calm during your day or help you sleep better at night.
2. Regulate the Menstrual Cycle for Natural Conception, which includes PCOS, ovulation disorders, luteal phase defect and period woes – cramping and heavy (or too light) flow. If age is not an issue, we typically will spend 2-6 months helping patients get their cycles on track. Often this is when patients find us, before they see an RE and as their OB/GYN is recommending trying Clomid and they're not sure they want to take FT meds. Our specialty as fertility acupuncturists becomes crucial; we are trained to spot symptoms that may point to disorders that need to go right to an RE. Patients will usually track their cycles in order to make sure signs such as CF and ovulation are happening at the appropriate times.
3. Reduce Miscarriage Risk - We recommend acupuncture throughout the first trimester, especially if someone has experienced recurrent miscarriage. Acupuncture treatment during the early weeks of pregnancy is a safe and effective option for anxiety, nausea, headaches and other pregnancy concerns. Research suggests that the consistent, supportive care of acupuncture can reduce the incidence of miscarriage when the cause is unknown.
4. Increase Blood Flow to the Ovaries and Uterus - Since 1996, many studies and reviews have established that local acupuncture with or without electro-stimulation could normalize the blood flow to the reproductive organs, a technique that is particularly useful in older women or poor responders. This particular treatment is an important component to most fertility protocols that we do. It is extremely relaxing, targeting the nervous system to decrease tension and to allow optimal circulation to the reproductive organs.
5. Increase Live Birth Rates during IVF Cycles with Acupuncture Before and After Embryo Transfer – Many studies and meta-analyses have shown that utilizing acupuncture treatment when embryos are being transferred to the uterus, results in greater success. We offer these treatments both in our office and on-site at fertility clinics in the Triangle.
If you are experiencing cycle irregularities, anxiety surrounding infertility, going through fertility treatments, or just need another expert in your corner to help navigate the journey - we are always here for you! Acupuncture is a great compliment to western infertility treatments and sometimes can be the treatment itself depending on your diagnosis. You can call us anytime at Triangle Acupuncture in Raleigh at 919-854-7311 or in Chapel Hill at 919-933-4480.