Navigating the Holidays when you're trying to conceive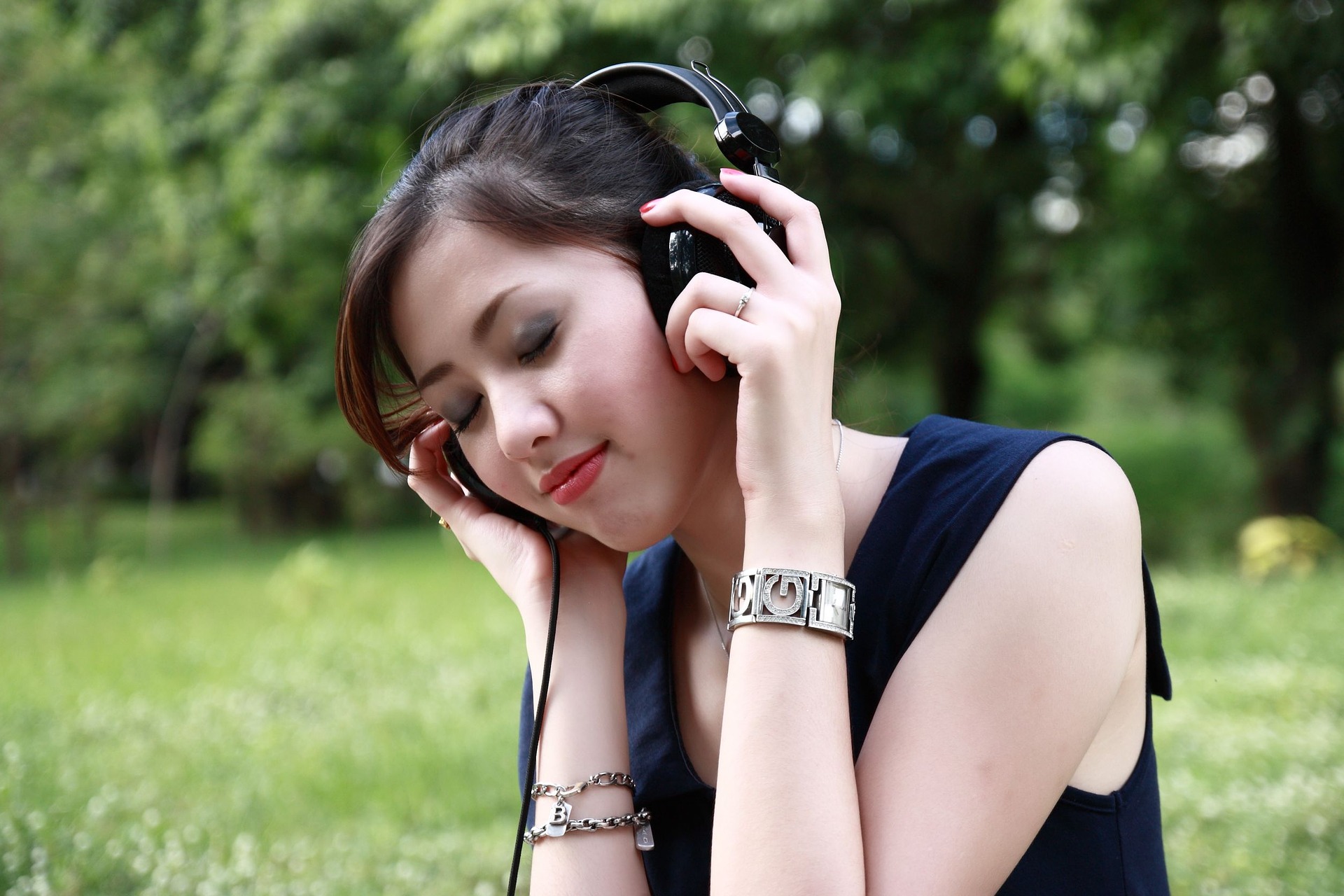 The holiday season can be a great time of connection with loved ones. There are many opportunities to slow down and be grateful for all that is present in our lives.
However, the holidays can also set the stage for A LOT of potentially awkward situations especially when you have spent the year doing everything humanly possible to support your fertility. Co-workers, family, and even friends may not be aware of how to be sensitive in casual conversation to your experience which can lead to strained relationships. Also, intense feelings can arise when you get invited to a variety of seasonal events that you have always wanted to attend with your own children. Whether its figuring out what to say when a member of your extended family asks why you don't have kids yet or its figuring out how to keep your sanity when yet another friend/relative/co-worker announces their pregnancy unexpectedly, the holidays can feel like quite a gauntlet.
Patients sometimes ask for ideas on how to handle these type of risky conversations or events. The biggest suggestion we give to patients is to check out the FREE app FertiCalm. This extraordinary resource can be downloaded to your phone and is full of so many quick useful ideas! Reviewing the FertiCalm app prior to attending holiday gatherings can help you feel a little more prepared if any sticky situations arise.
Below is just a small sample of FertiCalm suggestions. They have even more great ideas for the holidays as well as ideas for situations throughout the year:
Example Situation:
Traveling to a holiday family event where there is lots of small kids present.
Different Ways To Cope:
Behavioral Techniques: Protect your space- stay in a hotel rather than with family where holidays tend to be structured around kids' activities. You will have the option to go to your hotel to take breaks if you happen to feel uncomfortable.
Finding The Humor: When someone at the event asks when you are going to have kids, you could say things like:
"We are waiting to see how the dog turns out."
OR
"We are working on it…every night! And in every room of the house."
Cognitive Techniques: At the event, consider changing a negative thought into a balance thought.
Negative Thought: "The sight of all of these children with their families is making me sad."
Balanced Thought: "Its ok and normal to feel sad when I see other children."
Relaxation Techniques: Visit the app to take advantage of all the tools in this section. There is a variety of quick audio files that walk you through various breathing techniques and very simple guided meditations. The files vary in length from 1 minute to 10 minutes and can be used during the stressful times of the holidays and throughout the year.
Feel free to discuss your great or not-so-great holiday experiences at your next acupuncture session. We would love to be able to provide support and hear if you found the FertiCalm app helpful.