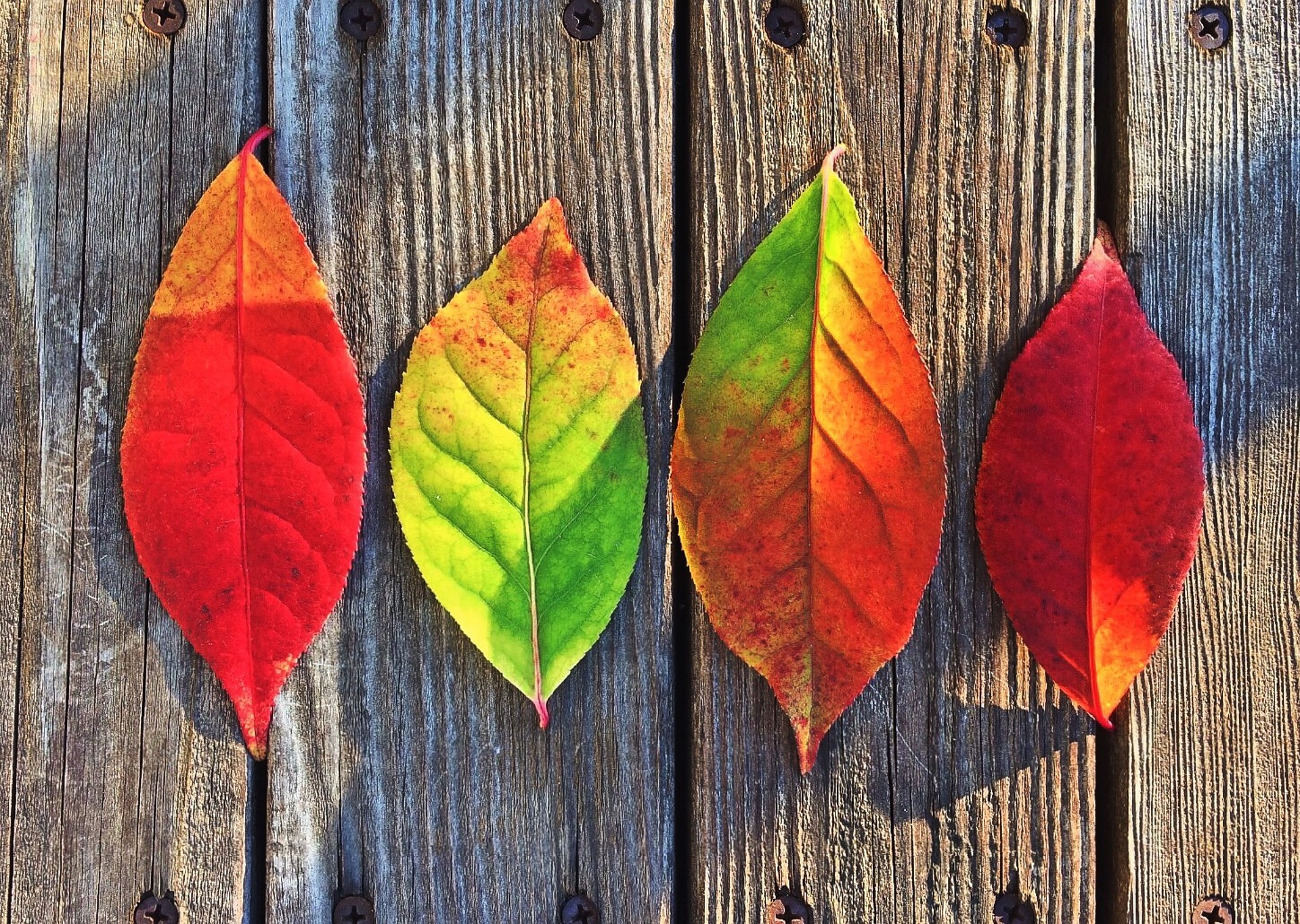 These last couple of weeks have really started to feel like Fall here in central NC! It won't be long before we turn inward with the season as days get darker earlier and warm soups and stews are on the menu again. We wish for you all to take a breath and welcome this slowing down after a busy summer.
To keep you and your family healthy this cold season we have a few products and strategies for you to consider:
Get more sleep! When talking to patients all day we see one very common theme: everyone is tired and nobody goes to bed earlier enough. One of the most nurturing things you can do for yourself is to get more sleep. It makes a huge difference across the board in your mood, your immunity and health in general.
Come purchase a couple of go-to herbal formulas that we keep stocked this time of year. One, Gan Mao Ling, is great for that very early sign that you may be getting a cold, or even if you've just been exposed to others sick around you. Gan Mao Ling works great if taken early! The other thing to keep in your medicine cabinet is Fritillaria & Pinellia Syrup. This is a cough remedy that works on clearing up a cough that comes along with a common cold. It is good for all ages – a miracle for toddlers and we use it in the older population as well to ward off a more serious bronchitis or pneumonia from setting in after a cold. Fritillaria & Pinellia syrup acts like a natural decongestant and expectorant all in one and is a must-have for clearing up coughs all winter long.
A seasonal tune-up of acupuncture to boost your immune system is always recommended! Also, don't forget that acupuncture is great for treating sinus issues and shortening the length of colds.