Acupuncture and Herbal Solutions for Brain Fog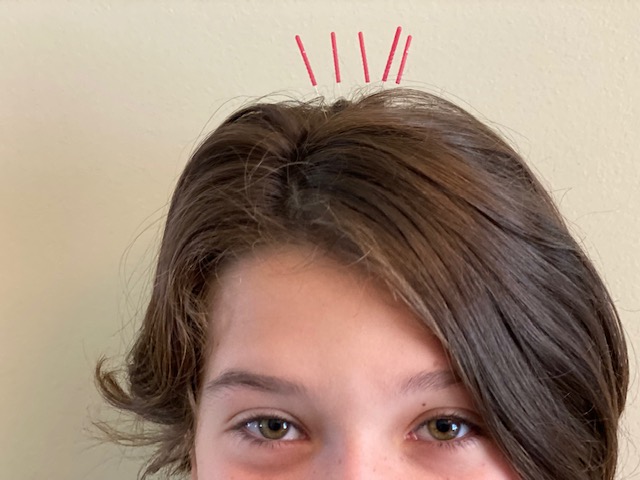 Have you been feeling forgetful or foggy headed? The events over the last year have left many of us feeling detached and unfocused and the term, "Brain Fog" is often used to describe this range of symptoms. If this is you, we're here to help as Chinese Medicine can improve memory and concentration – both with acupuncture and herbal medicine.
The specific type of "Brain Fog" you experience will help us pick the right treatment for you. Age related forgetfulness is much different than feeling heavy in your whole body with a cloudy mind which signals dampness or poor fluid metabolism. Anxiety and over-thinking can also lead to memory issues and trouble staying focused and this is treated with a different set of acupuncture points and herbs.
For example, here are a couple of formula types that may improve your brain fog depending on your individual symptoms:
Gui Pi Tang – great for calming anxiety and helping you feel grounded and focused
Shen Ling Bai Zhu Wan – clears up a cloudy mind and tired, sluggish feeling overall
Bu Nao Wan – both calming and fortifying, used for memory issues due to aging
Here are some things you can do today to improve your focus:
Drop bad habits – drinking alcohol and recreational drugs can affect memory – no judgement here, acupuncture helps with cravings and we're happy to help!
Get some acupuncture for better circulation and brain function – studies confirm that specific acupuncture points have a positive effect on brain function. There are many points around the scalp as well as the body that stimulate blood flow to the brain and induce feelings of calm.
Take your fish oil – Omega-3's are found in the brain in the form of DHA and are crucial for a number of enzymes that coordinate brain function.
Hydrate – dehydration is an often over-looked cause of brain fog. Don't forget to add electrolytes if you are spending time out in the heat and sweating excessively.
We are happy to help you with acupuncture and Chinese herbal medicine solutions for "Brain Fog." Give us a call at either location, Raleigh 919-854-7311 or Chapel Hill 919-933-4480 for more information!