Chronic Pain and Addiction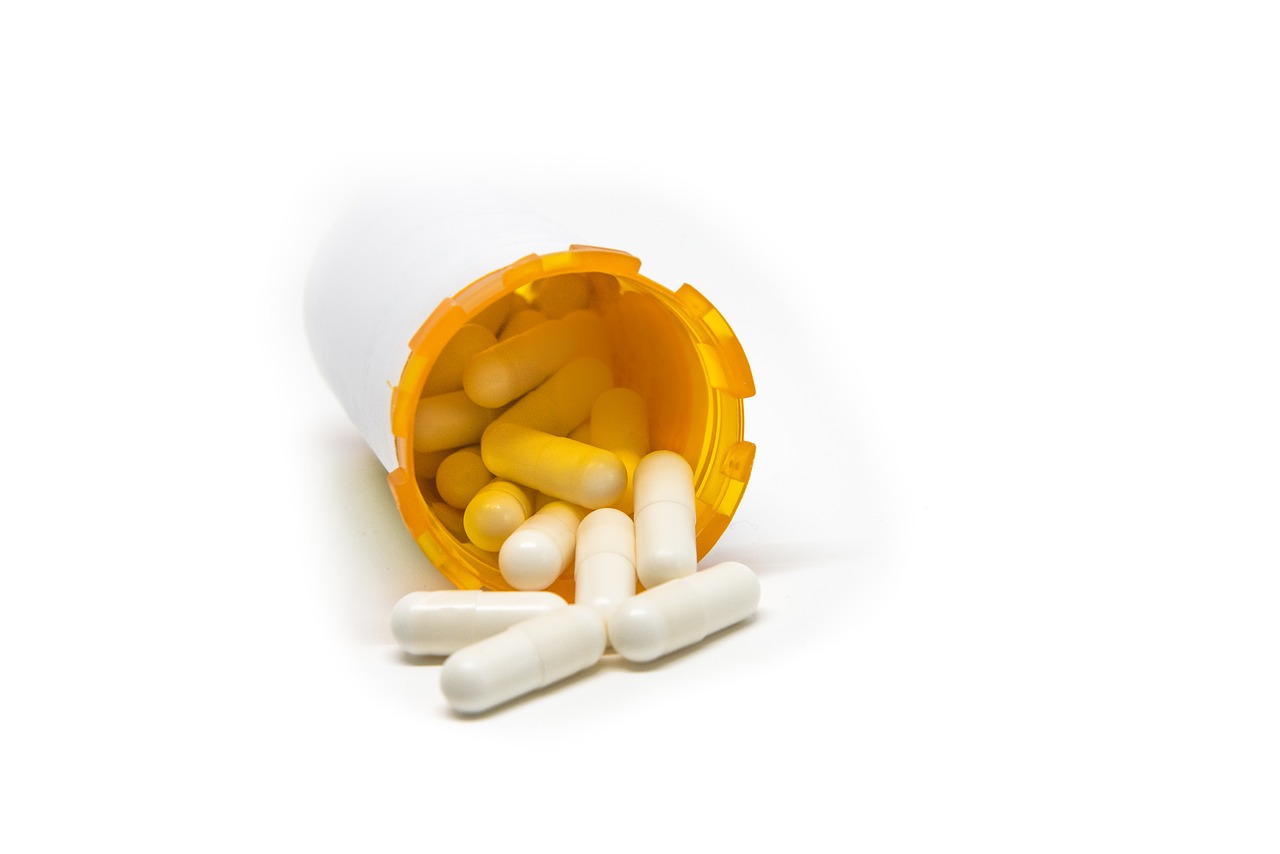 While we treat a wide variety of health concerns in our clinics, acupuncture is best known for its ability to successfully treat pain. We have seen a large interest in the media recently with coverage of the opioid epidemic. It is with great sadness and frustration that acupuncturists watch this terrible fate grip those in chronic pain. While there are many forces at play in this issue, the one thing for sure is that doctors haven't had access to enough treatment options for people in pain.
Why is acupuncture an excellent match for the problem of pain and opioid over-use? Acupuncture has an effect on the body's pain response, lowering the pain level experienced by the person while it stimulates healing of the injury. This means that we utilize certain points to reduce the brain's perception of pain within the same treatment to heal the affected tissue. Acupuncture accomplishes this by:
Raising endorphin levels and diminish the nervous system's pain response
Decreasing inflammation and swelling
Relaxing muscles and stop spasms
Increasing circulation to the local area
Alleviating depression and anxiety that often accompany chronic pain
The multi-pronged approach to pain management that acupuncture offers has immediate benefits. Acupuncture is beginning to be used in emergency rooms across Australia as a first line of treatment for injuries. These doctors find that acupuncture achieves the same reduction of pain as prescribing pain medications for sports-type injuries in the ER. These patients also get started right away on the healing process along with pain control when they use acupuncture.
This spring the acupuncturists at Triangle Acupuncture are working hard to forge new partnerships and reduce the reliance on prescription pain medications in our community. If you or someone you know is suffering with chronic pain, don't hesitate to reach out to us. We're here to answer any questions you have and help you get back to feeling great! Click here to watch a recent interview for WRAL news that features our very own Chris Helmstetter and how acupuncture treats opioid addiction.