Acupuncture for Depression and Fatigue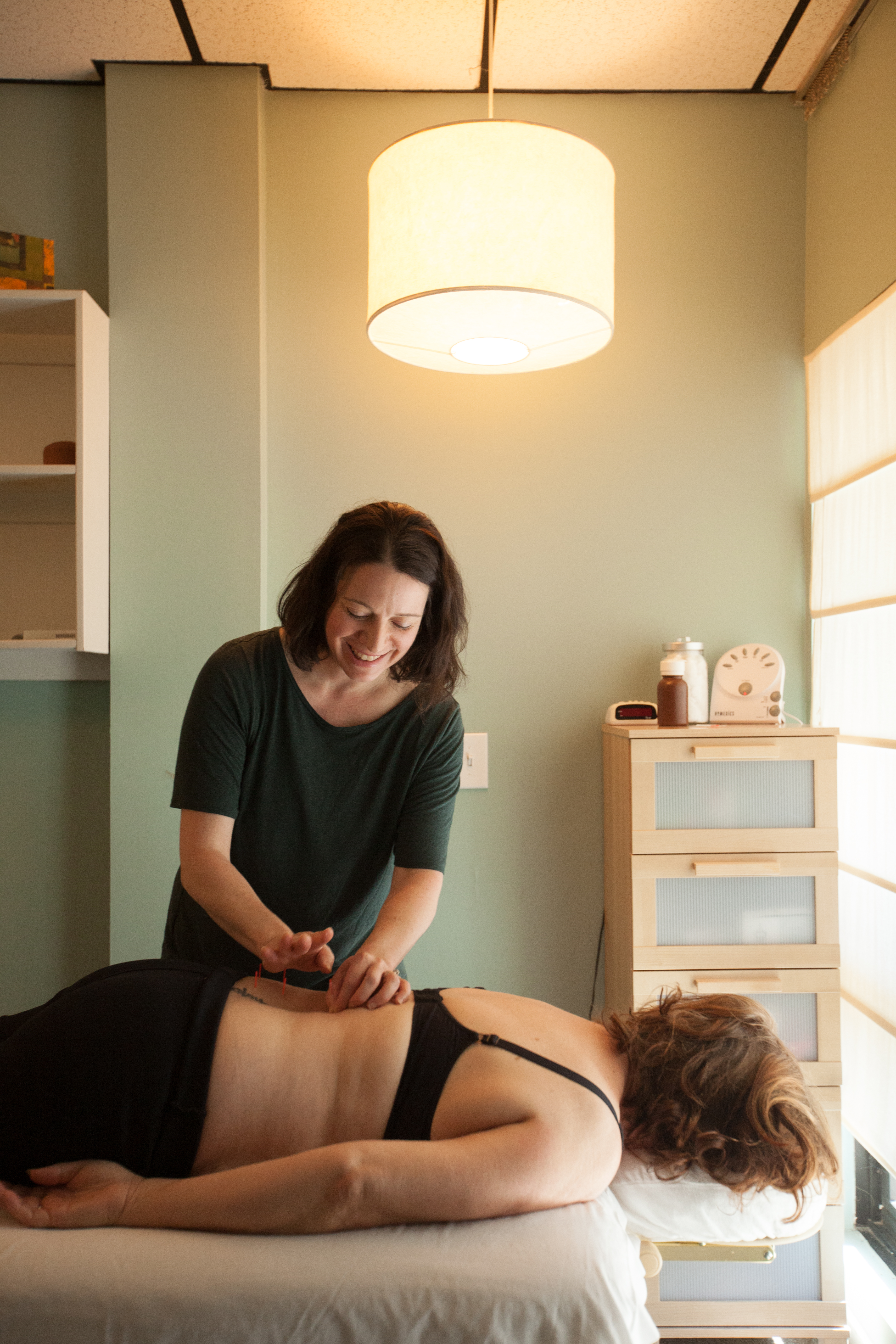 Did you know that acupuncture can help reduce the inflammatory markers associated with depression and lead to a reduction in its main symptoms like fatigue? A recent study showed that when acupuncture was added to the treatment of patients taking SSRIs, they showed a marked decrease in pro-inflammatory factors found in the blood. Both subjective and objective measures indicated an increased positive patient outcome when acupuncture was combined with SSRIs in major depressive disorder, MDD(1).
We know that the cortisol produced when we're stressed acts like an alarm bell in our body. It activates our immune system which if the alarm bell goes on too long, leads to wide-spread inflammation. In our brains, the immune system activity and subsequent inflammation can lead to depressive mood disorders and fatigue. In this instance we are talking about inflammation caused just by stressful feelings, never mind all the inflammation we can develop from our food choices and lack of exercise.
Science is finally showing us the mechanisms of how acupuncture accomplishes its beneficial effects. By lowering cortisol levels and keeping inflammation low, acupuncture can help alleviate the symptoms of depression and chronic stress. We have many patients who find that acupuncture treatment once or twice/month goes a long way in keeping them on track emotionally and physically. In keeping inflammation low, acupuncture works as a preventative health measure, so you feel good now and are less likely to develop more serious issues over time.
If you find yourself or a friend struggling with stress, depression and fatigue this fall and winter, we are here for you!
[1] Gu Zhiwen, Huang Xiong, Chenliping, Xue Dan, Effect of Electroacupuncture Combined with escitalopram on Cognitive Function and Serum Inflammatory Factor in Patients with Major Depressive Disorder, Shandong Journal of Traditional Medicine, Vol. 40, No. 9, 2021.