Acupuncture for Knee Pain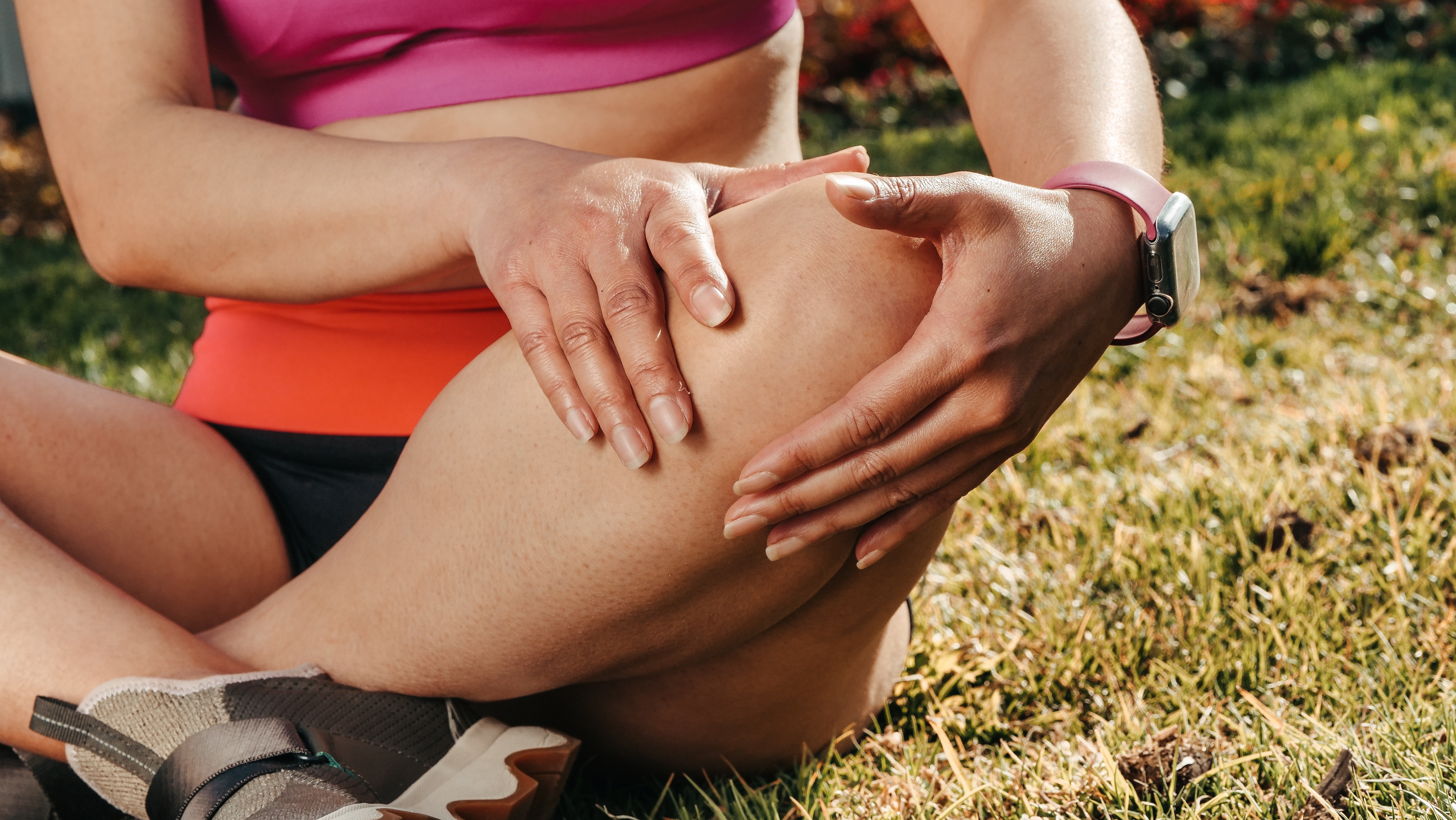 Knee pain can be a major life disruptor. If walking is difficult, you may even limit the places you go based on whether or not using stairs is required or it takes a lot of walking to get there.
Osteoarthritis is the most common cause of knee pain with sports injuries coming in at a close second. In either case, the resulting inflammation and stiffness make it hard to bend and flex the knee joint comfortably. In an effort to reduce prescribing opioids and pain killers, doctors are turning to acupuncture as an effective way to manage pain with great success.
Patients with knee arthritis and/or sports injuries respond very well to acupuncture. Just a few sessions may be all that is needed to get mild-moderate pain under control. If the arthritis is advanced, or "bone-on-bone," ongoing acupuncture is needed. Acupuncture is also commonly combined with other treatments such as steroid injections and physical therapy to accelerate pain management. After surgery if there is a ligament tear or knee replacement, acupuncture can reduce swelling and reduce your healing time.
A clinical study of 18,000 patients found acupuncture to be helpful for pain, including knee osteoarthritis1. The acupuncture provides an anti-inflammatory effect locally and causes your body to release its own naturally made opioid endorphins.
In our clinic, we treat knee pain frequently with great results. Depending on your individual pain history, we will develop a treatment plan to address your needs. We have acupuncturists that specialize in treating pain in both our Raleigh clinic, 919-854-7311, and our Chapel Hill clinic, 919-933-4480. We're always here for you and please let us know if you have any questions!
1.Acupuncture for chronic pain: individual patient data meta-analysis. Andrew J. Vickers, DPhil, Angel M. Cronin, MS, Alexandra C. Maschino, BS, George Lewith, MD, Hugh MacPherson, PhD, Norbert Victor, PhD, Nadine E. Foster, DPhil, Karen J. Sherman, PhD, Claudia M. Witt, MD, and Klaus Linde, MD, on behalf of the Acupuncture Trialists' Collaboration Arch Intern Med. Author manuscript; available in PMC 2013 Oct 22.Published in final edited form as:Arch Intern Med. 2012 Oct 22; 172(19): 1444–1453. doi: 10.1001/archinternmed.2012.3654 PMCID: PMC3658605NIHMSID: NIHMS467452PMID: 22965186