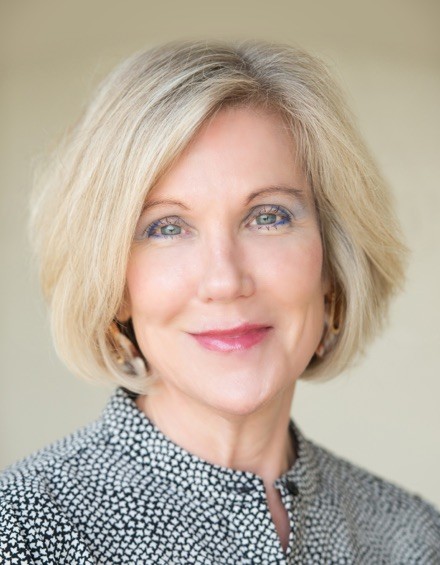 Daerr grew up in Wilmington, North Carolina. After attending Peace College, in 1988, she graduated from Appalachian State College with a BS in Psychology. Upon graduation Daerr moved back to Raleigh where she had a career in real estate and property management prior to pursuing her dream of working closely with people to transform their health and lives. In 1997, she attended Coastal Carolina School of Massage Therapy. She earned her Master's Degree in Acupuncture and Oriental Medicine from Southwest Acupuncture College in Boulder, Colorado along with her receiving her Diplomat from the National Certification Commission of Acupuncture and Oriental Medicine in 2000. She practiced Acupuncture and Oriental Medicine from 2001-2015 in her hometown of Wilmington. Daerr has practiced acupuncture in Raleigh since 2015 and is delighted to join the exceptional team at Triangle Acupuncture Clinic.
Daerr's philosophy of health care is an integrative approach and she believes finding the right solution for each patient's health issue often means combining the best of bio medicine's innovations with the proven benefits of traditional medicine dating back over 4000 years. She compassionately treats each patient to alleviate symptoms working with each patient to identify root causes and assist with lifestyle changes that produce ongoing optimum health. She chooses from her wide variety of skills in acupuncture, cupping, guasha, neuromuscular massage therapy and personalized Chinese herbal medicinals along with dietary recommendations. Daerr works with all acute and chronic health issues with an emphasis on "timeless vitality". Her nurturing touch makes her especially skilled in treatment of pain. With the realization of the opioid epidemic and an astounding rise of chronic health issues a different approach in health care is needed. Acupuncture and Asian medicine offers an excellent approach to treating numerous health issues including but not limited to neurodegenerative diseases such as mild cognitive decline, sleep issues, and age related hormonal issues, anxiety and depression, chronic fatigue, digestive issues in addition acute or chronic muscular/skeletol pain. Due to her integrative approach Daerr has established relationships with all allied health care providers. Her goal is to provide each patient with a personalized experience to their unique health concerns. **Daerr offers a unique blend of acupuncture, bodywork and hands-on modalities that require more one-on-one time than most common acupuncture sessions. All visits with Daerr are for an extended time of 75-90 minutes, and Return Visits are $135.
In 2010, Daerr became involved with The North Carolina Society of Acupuncture and Asian Medicine. She began as the political officer, became President of NCSAAM, Vice President of Acupuncture Advocates (PAC), served on the National Board of Acupuncture and Oriental Medicine as well as being the NC Representative on the Council of State Associations. In 2014, Daerr represented the Acupuncture professional as an Ambassador at the Academy of Integrative Health and Medicine Conference attended by over 700 holistic physicians.
Favorite Quote "The person with the big dreams is far more powerful than the one with all the facts" Albert Einstein