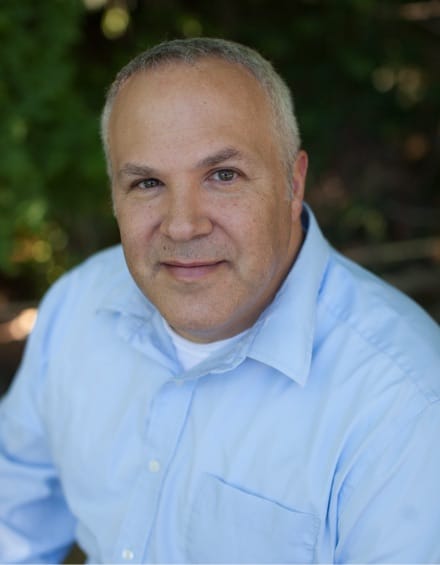 Rick Oberg, LAc graduated summa cum laude from the Midwest College of Oriental Medicine. Rick is nationally licensed and board certified in both Acupuncture and Chinese Herbal Medicine by the National Certification Commission for Acupuncture and Oriental Medicine. He maintains a state license in both North Carolina and Wisconsin and specializes in the treatment of chronic pain, sports medicine, women's health, infertility, and pregnancy care. Rick also has extensive experience treating migraines, autoimmune diseases, neuropathy, anxiety, depression, allergies, as well as general health and wellbeing.
Rick first experienced Acupuncture while he was a medical student following a more traditional path of medicine. During that time he and his wife struggled with miscarriage and infertility. While searching for alternative options, they were led to Acupuncture and Eastern Medicine. His first hand experience with the beneficial effects of acupuncture and Chinese herbs started him on a lifetime journey of learning Eastern Medical Theory. Rick has studied the multiple traditions of acupuncture across Asia including Japanese Acupuncture, Auyervedic Acupuncture (Marma Puncture), Korean Acupuncture, Shiatsu, and Chi Ni Tsang. In the last decade, Rick has shared his passion by lecturing on the benefits of Acupuncture and Eastern Medicine and practicing at one of the nation's top ranking Integrative Medicine clinics.
Rick has always felt strongly about helping patients live to their full potential, to achieve their goals, and enrich their lives. He loves a challenge and is eager to step in and make progress where other treatments have failed. His personal experience with infertility has led him to specialize in fertility and pregnancy care among his love for treating general concerns. Rick lives with his wife and three daughters in Wake Forest, NC.